Staff
Dr. Joseph L. Jones, Founding Executive Director
Dr. Joseph L. Jones was named the Founding Director of the Social Justice Initiative (SJI) in June 2011. He brings to the job over a decade of higher education as a college professor and administrator.  Dr. Jones is nationally known for commitment to social justice, community service and engagement.  He frequently writes a column in Q-city metro and travels around the nation lecturing on social justice issues involving race, gender, and politics.  
Joseph reports to and serves as principle adviser to the President regarding the institutional alignment and infusion of social justice principles throughout the college. He oversees and directs a broad range of high-level projects including design, implementation and evaluation of the college's service learning program, social justice curriculum infusion, community engagement projects, PSC social justice audit, strategic alignment with accrediting bodies, strategic plan, and other initiatives. 
He served as a 1999 fellow Black Panther Party Research Project at Stanford University and a 2010 fellow at the W.E.B. Du Bois Institute for African and African American Research at Harvard University.  In 2012 he was awarded the Fannie Lou Hamer Community Service Award by the National Conference of Black Political Scientist by his colleagues.  Additionally, he is currently serving as an American Council on Education Fellow for the 2013-2014 class.  He currently serves as a board member on the Arkansas Interfaith Alliance and the Little Rock Cradle to Prison Pipeline Coalition.
Joseph received B.A. in political science from Philander Smith College.  He holds a master's and Ph.D. in political science from Clark-Atlanta University. He is currently finishing a book entitled " An Institutional Black Messiah: W.E.B. Du Bois Political Philosophy of Education for Black Institutions of Higher Education" .  His research interests include: 21st Century Public Diplomacy, African American Political Thought, and the Politics of Education.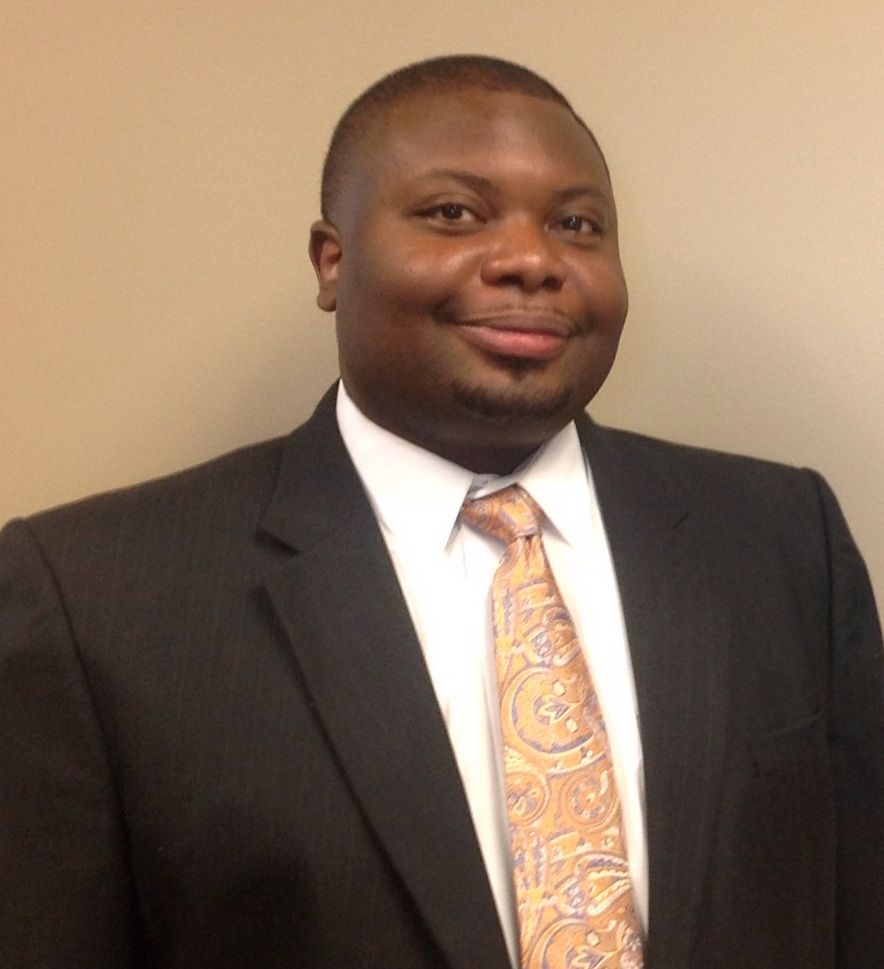 Professor Jonathan Hutchins, Assistant Director
Dr. Jonathan Hutchins is an up and coming historian with a particular interest in African American history from 1619-1877.  Dr. Hutchins has over eight years of teaching at the collegiate level.  He received his B.S. and M.A.S.S. in African American Studies from Florida A&M.  He recently finished his Ph.D. in History from the University of Mississippi with a focus on twentieth century U.S. History.
Jonathan has served as an Archivist/Curator at the John G. Riley House Center Museum.  Also, he served as a graduate research assistant at the Black Archives Research Center at Florida A&M and the Ronald N. McNair Program at University of Mississippi at Oxford. 
His recent teaching appointments have been at the University of Mississippi at Oxford, Rust College, and Johnson C. Smith University.  In 2012 he completed a fellowship focused on slave narratives at Yale University sponsored by Council of Independent College.  He was one of the first Social Justice Visiting
Professor associated with the Office of the Social Justice Initiative at Philander Smith College.
As assistant director, Dr. Hutchins will be responsible for managing the service learning program and the archival justice project.
We are located on the second floor of the Cox Building in Suite 201-A. Feel free to contact us via phone, mail, or email.
Phone:501-975-8546
Fax: 501-370-5299
Address: Social Justice, Cox Building
               900 W. Daisy L. Gatson Bates Drive
               Little Rock, AR 72202
Email: socialjustice@philander.edu